Successful Church Fundraising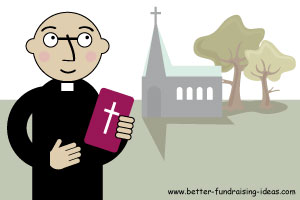 Easy fundraising ideas for your church

Successful church fundraising can be a daunting prospect. Yet organising a great fundraiser is a fantastic way to support your faith and community.
Fundraising for the church can bring people and talents together in all sorts of new and interesting ways.
Fundraising events also offer great opportunities to socialize and really get to know people.
All the fund raising ideas here are tried and tested but don't forget its your hard work and enthusiasm that will deliver a really successful event or programme. The great thing is that a successful fundraiser delivers a lot more than money!
Below you will find a host of great money making ideas, all with easy to use guides and brilliant top tips to help you, not only bring in much needed money, but also to have a great time in the process.
Simply pick and choose the ideas that you think will work for you. Or, if you already have some great plans of your own, see if something here might show you a way to do them better
Complete list of church fundraising ideas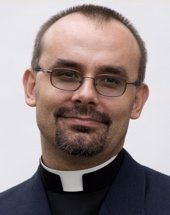 Baby Photo Competition

Bake Sale Fundraisers

Bake Sale Recipes

Balloon Fundraising Ideas
Barefoot Books Fundraising Programme

Beetle Drive

Bingo Night Fundraiser

Brick Fundraising

Candle Fundraisers

Candy Bar Fundraising

Charity Abseil

Charity Bungee Jump

Charity Car Donations

Charity Car Wash

Charity Christmas Cards

Charity Head Shave

Charity Race Night

Charity Quilts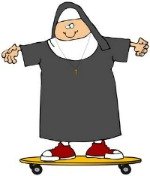 Charity Walks - With A Difference

Church Cookbooks

Church Hymns - Using them in your fundraising.

Colour Run

Cookie Dough Fundraising

Cotton Candy Maker

Dog Show

Fashion Show Fundraiser

Ferret Racing

Flamingo Flocking

Flower Bulb Fundraising

Fortune Cookies

Fun Quizzes For Church Fundraisers

And - Free Quiz Questions

Fundraising Auctions

Fundraising Buttons / Badges

Fundraising Christmas Wreaths

Fundraising Event Ideas - How to make Money From Them

Fundraising Ideas For Kids - Colouring Wall

Fundraising Ideas For Kids - Teddy Bears Picnic

Fundraising Ideas For Kids - Teddy Tombola

Fundraising Ideas For Kids - Toddler Triathlon

Fundraising Tea Towels

Fundraising Thermometer

Go-Kart Derby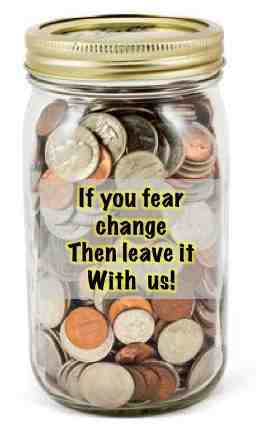 Harvest Suppers - With a Difference

Hold A Plant Sale

Knitting For Charity

Lollipop Fundraisers

Magazine Fundraisers

Online Charity Auctions

Pizza Fundraiser

Popcorn Fundraiser
Potato Challenge Fundraiser

Recycling For Charity
Recycle Ink Cartridges

Rubber Wrist Bands ( Fundraising Bracelets )

Scratch Card Fundraiser

Scrip Fundraising

Smencils - A great fundraiser for kids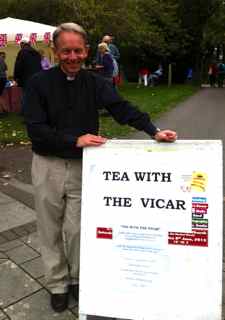 Snail Racing

Spelling Bee Fundraiser

3 Saint's Days With A Difference.

Tithes and Tithing

Tupperware Fundraising

50 : 50 Raffle

Wine Tasting Fundraiser

Write a Book for Charity

Worm Charming
---
Fundraising Ideas Sent In By Other Churches
---
JustGiving - Undertaking a sponsored event? Set up a JustGiving page to help bring in the donations

Charity Quotes - Use these church and charity quotes in your newletters, e-zines, posters and flyers.
---
Share your church fundraisers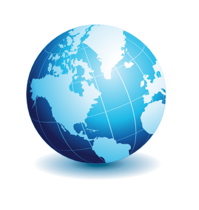 Your church fundraising ideas could help church groups around the world. Share them with others on this web-site.

Please click here for details
---
Free Church Forms - For a wide selection of downloadable free church forms please visit this great website. I also have a wonderful Church Membership Database that tracks member's information, contributions and much more.

Keeping Adequate Fundraiser Records - Is essential to successful fundraisers. Fundraiser records should be set up as reference to help future volunteers build successful fundraising campaigns. Learn what information should be included in all of your fundraising records.

Church / Charity Insurance - Are you adequately covered for fundraising activities both at church and out in the community?

---
---
Link To Us
Share these fundraising ideas with a link from your own church website.
---
To leave Church Fundraising Ideas and return to
The Better Fundraising Ideas Home Page please click here.