Winning Ideas For
Sports Fundraising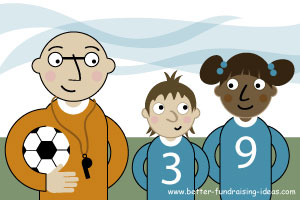 Are you getting the
Sports fundraising results off the pitch
That you need to keep your team
Right at the top?
Finding the money for sports clubs and organisations can sometime seem like a never-ending headache.

Maintaining facilities and equipment takes time and money leaving you less time to enjoy your sport.
It doesn't have to be this way. By their very nature most clubs have large numbers of committed individuals. All of whom have a vested interest in seeing their club be a success.

All it really needs is:

A bit of organisation and a few good ideas
To really get you on track!
Don't forget either that a successful sports fundraiser is often a great way to involve your family and friends in something you enjoy. It's also a fantastic way for your club to recruit new members.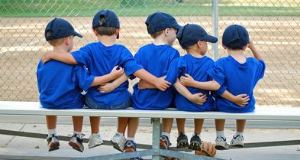 So whatever your passion- from Athletics to Water Polo. Check out the links below for all the best sports fundraiser ideas-
Good luck with all your sports fundraisers!
---
Planning a Colour Run

Check out our friends at
Complete list of sports fundraising ideas: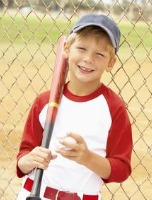 Balloon Fundraising (But not Balloon Releases!)

Barefoot Books Fundraising Programme

Beetle Drive

Bingo Night Fundraiser

Brick Fundraising

Candle Fundraisers

Candy Bar Fundraising

Charity Abseil

Charity Bungee Jump

Charity Christmas Cards

Charity Head Shave

Charity Race Night

Charity Walks - With a Difference
Cookbook Fundraising

Cookie Dough Fundraising

Cotton Candy Maker - a great investment for fundraisers

Ferret Racing

Flamingo Flocking

Firewalking

Fortune Cookies

Fun Quizzes For Sports Fundraisers

And - Free Quiz Questions

Fundraising Auctions

Fundraising Buttons / Badges

Fundraising Car Wash

Fundraising Christmas Wreaths

Fundraising Event Ideas - How to Make Money From Them

Fundraising Thermometer

Go-Kart Derby

Kick A Ball To..........

Lollipop Fundraisers

Magazine Fundraisers

Organise A Tournament

Penny Wars

Pizza Fundraiser

Popcorn Fundraiser

Recycling Fundraisers
Recycle Mobile Phones

Rubber Wrist Bands ( Fundraising Silicon Bracelets)

Run A Charity Marathon

Scratch Card Fundraiser

Scrip Fundraising

Smencils - A great fundraising product for kids

Spelling Bee Fundraiser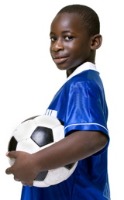 Space Hopper Racing

Stadium Seat Cushions

Tupperware Fundraising

Wine Tasting Fundraiser

Worm Charming

50 : 50 Raffle

Need help collecting sponsorship / donations? Set up a JustGiving Page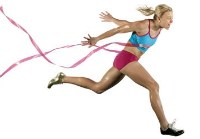 ---

Share Your Sports Fundraisers - Your fundraising ideas could help someone else. Tell us about them here and see them featured on this web-site
---
Sample Sponsorship Letter - Team Sponsorship

All the latest books for fundraisers

---
So raising money for your sports club doesn't have to be a chore. A few neat ideas and lots of enthusiasm and before you know it you're
Top of the League

---
---
Link to us and share this great website with your supporters

---
To leave Sports Fundraising and return to
The Better Fundraising Ideas Home Page please click here.
---