Better Fundraising Ideas Blog

Hi and welcome to the better-fundraising-ideas.com blog.
We are always making changes to our website and also adding in unique fundraisers sent in by groups from all around the world. Written from our own unique perspective these are all the bits and pieces we have changed or added recently on the nearly 200 pages of our site.

Get all the latest news from The Better Fundraising Ideas Blog and give your fundraising campaigns a real lift.
Sep 04, 2019
Terrier Racing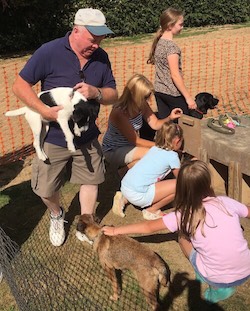 Always great fun terrier racing can be a a great addition to your fete, fair or Summer fundraising event.