Fundraising Events with Eventbrite


Organising fundraising events both large and small is often a key part of raising money for good causes. For nearly all non-profit groups putting on a fundraiser is a regular feature of their fundraising programme. Eventbrite is a great way to manage these events.

What is Eventbrite?

Eventbrite is an online platform that allows anyone to organise events of any kind. It can be used to set up and advertise events. Most importantly it takes care of everything to do with tickets including (if required) collecting payments.

Who can use Eventbrite

Anyone can use this simple system including:
Individuals
Commercial companies
Charities
Sports clubs
Faith groups
Schools
Cheerleaders
Hospices
and pretty much anyone else you can think of who wants to stage an event

What sort of events can  you use it for?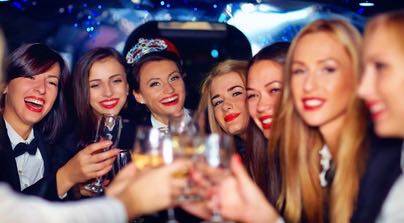 Eventbrite can be used in all sorts of ways but is perfect for:
Dances
Charity Balls
Fundraising Dinners
Shows
Festivals
Fun Runs
Firework displays
Race nights

Sponsored events
and a whole lot more.
Of course its not just great for fundraisers. The system can easily be used for meetings, talks, prize givings, award ceremonies, demonstrations and a whole host of other activities too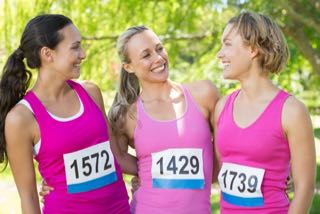 How does it work?

Eventbrite is incredibly easy to use. You simply go on to their website, register the name of your event and off you go. The easy to use system then talks you through everything else in plain English rather than "techie-speak".
You really can get the whole thing set up in 5 minutes.

What about tickets?

Tickets is really what eventbrite is all about. Once your event is set up a link is generated to your page. You then send that link to your supporters and potential invitees. They can then visit your page and if they want to attend can register and get tickets which they can either print off at home or download to their phone.
Event organisers can see who has registered at any time.

Can you sell tickets?

Absolutely. Eventbrite  has a safe, secure and simple payment system built in. You can sell tickets for pretty much anything and it will deal with all the transactions. After the event the total money is transferred  to the event organiser.

How much does it cost?

If the event is free it costs absolutely nothing to use eventbrite.
If you are selling tickets they keep a small percentage of each transaction.
You can choose to add this fee to the cost of the ticket or absorb the cost in the overall price of the event.

There are special rates for non-profit and charity groups

Integration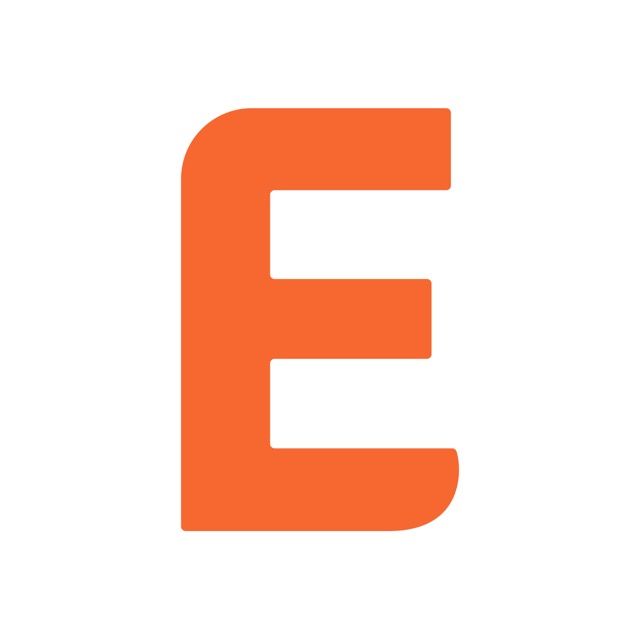 The system integrates seamlessly with other platforms such as JustGiving and other common applications such as Facebook, Instagram and Twitter.
There is also an Eventbrite app you can download enabling you to track the progress of your event or download tickets etc wherever you are.

Our recommendation

We think that eventbrite is a great system for anyone staging charity events of any kind. The system works well, is easy (really easy) to set up and use and importantly takes all the hassle out of selling tickets.

You can find out more here. Eventbrite

---
To leave Fundraising Events With Eventbrite
And return to the Better Fundraising Ideas  Home Page
Please click here

---