Donating Furniture to Charity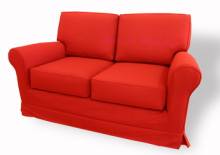 Unwanted furniture can help bring in cash for a project
Or help those in need

Setting up a store to sell second-hand furniture is perhaps something only for larger charities and organisations to consider, however donating furniture to charity is a common way people can recycle whilst also helping good causes.

It also ensures that the life of household items is maximized and provide free or cheap household goods to those on low incomes.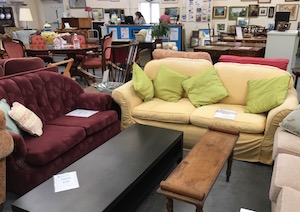 Charity furniture donations :
Allow people to get rid of unwanted bits and pieces in a way that helps others
Means household goods can be re-used rather than going to landfill sites
Helps people on lower incomes buy quality furniture at an affordable price
Helps all sorts of non-profit organisations raise funds
A win-win situation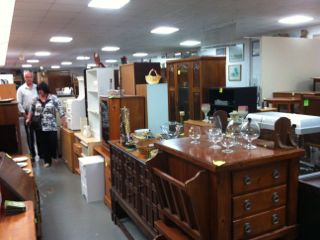 Furniture donations can be especially critical for low income families who are sometimes forced to make difficult choices. If you have furniture or household items that you no longer require there are always people who could use them.
If they are donated directly they don't just save people money they can also give the recipients a feeling of security, comfort, and home. Helping for instance, formerly homeless people who are transitioning to housing, the working poor and others on low incomes, abused women who leave their situation and seek to start a new life and families who have lost possessions or their homes to fire, flooding or other disasters.
If donated to a charity for resale substantial funds for that group can be generated to help with their work.
Donated furniture also stays out of overflowing landfills so there is an environmental gain too.
It is very common for relatives dealing with the bits and pieces of loved ones who have passed away to offer up the deceased persons belongings to a charity group. Many people find comfort in knowing that unwanted items have gone to help others. It can also make clearing out these houses much easier.
What is wanted

Most charity groups who run a second-hand furniture store will accept:
Good quality furniture in saleable condition
Bric a Brac, glass, china, kitchen utensils etc
Books, records, CDs, DVDs etc
Curtains and linen
Second hand clothing in good condition
Bicycles
What about electrical goods?
This all depends. Some projects will and some will not. Safety is the key concern and charity groups are obviously keen not to pass on potentially dangerous good and leave themselves liable. In some locations there are also particular legal guidelines that need to be followed.
Some donate furniture charity groups however are more than happy to accept electrical goods and will arrange for them to be tested and checked before re-sale. This can then include: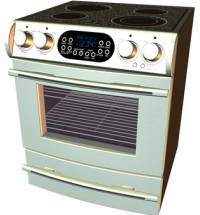 Ovens
Fridges
Washing Machines
Tumble Dryers
Televisions and Audio Equipment
Computers
Smaller items are also saleable such as
Hair Dryers
Irons
Kettles
DIY tools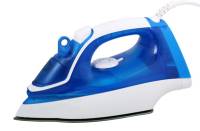 The important thing with any charity furniture donations is to ask what is acceptable in advance.
Rare items and antiques

The really big charities have dedicated people who deal with rare, antique or particularly valuable items. If you think something you wish to donate is special in any way make sure that you tell the charity. You may also like to attach a note to the item itself.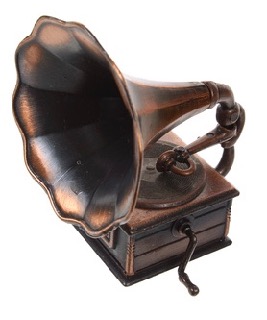 What is not wanted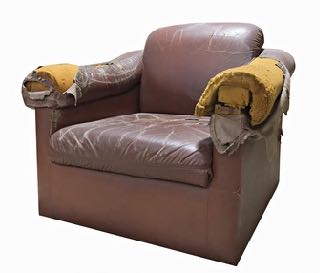 You should not view  charity furniture projects as a way of getting rid of rubbish and save yourself a trip to the tip. Please only donate items that the charity is really likely to be able to sell or find truly useful.
Broken or stained furniture or other items are more trouble than they are worth and will usually cost the charity money for disposal.
If in doubt ask!
Please do not be upset if a charity refuses your offer. They know what they want, what they can store, and what they can use or sell.
Collections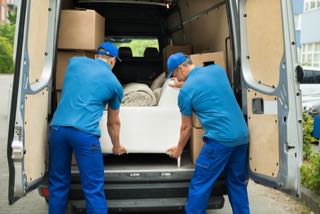 Many furniture donation charities will offer a collection service for larger pieces.
You may like to consider delivering the goods yourself to save them time and money but always, always check with the charity first to ensure they are able to take your donation.
How do I find a furniture donation  project in my area?

Finding a recipient for your furniture donations is not difficult.
If you have a particular good cause you like to support contact them directly to find out if they have a project operating in your area.
Some charities will collect from a wide area particularly if you are donating a large amount for instance whilst you are clearing a house.
Most town and district councils can supply you with a list of furniture projects and re-use groups operating in their area. This information often comes under recycling on the council websites. Local libraries are another source of information.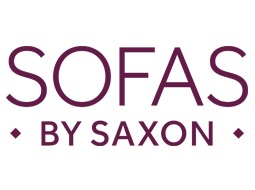 If you live in Britain our friends at Sofas by Saxon have produced this great guide to Sofa Donation and the charities that will accept and collect sofas and other furniture
If you would like your furniture to help people directly contact local church groups or social welfare organisations. If you know of hostels or shelters in your area you could also contact them directly.
---
An alternative - sell the item yourself

If there is no furniture charity project in your area don't forget you can always sell the item yourself and donate the money to your preferred good causes.
Many classified adverts are free in local newspapers and websites.
Take care if you have callers to your home.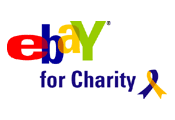 If you use E-bay they have special charity listings whereby your item is given a special listing and the money donated directly to charities registered with them
---
To leave Donating Furniture To Charity and return to
The Better Fundraising Ideas Home Page please click here