The Innocent Big Knit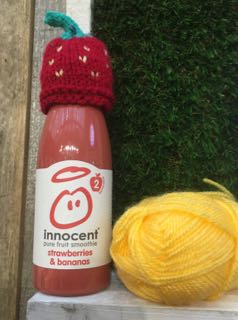 Hats off to Innocent Drinks
The Big Knit is a real winner!

Innocent drinks are a British smoothie company that like to do things a little differently. They came up with a great way of raising money for charity. As well as bringing in lots of cash their Big Knit shows that having a bit of fun is the best way to get people involved in what you are trying to do.

The basic idea

The basic idea is very simple. People knit little hats that fit perfectly on top of the Innocent drink bottles. The bottles arrive on the supermarket shelves as normal. But every bottle sold with a hat on raises 25p for senior citizen's charity Age UK.
In many cases people will deliberately choose a bottle with a hat on just to support the charity.

The knitters

Some of the knitters sending in hats to the company are experience needle-clackers. For others it is the novelty of the idea that has encouraged them to get involved and have a go including lots of young people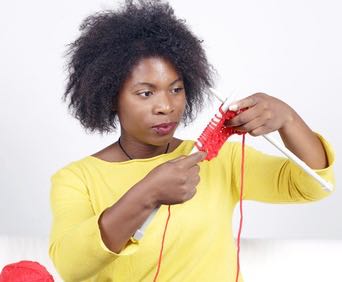 Those who have contributed large numbers of hats feature on a
Star Knitters Page


The hats

Some choose to go a little bit further

There are always some creative souls who want to go a little bit further.
Check out some of the great hats people have sent in
On the road with the Innocent Big Knit

No point coming up with a great fundraising idea if no one has heard about it. Here are the Innocent team at a major Stitching and Knitting Convention. A perfect way to get yourself in front of 35,000 potential knitters.

And on Pinterest

There are lots more designs to be found on Pinterest. This is our Pinterest board of current favourites

Why we think this is a great idea


The big knit is a great idea and works perfectly for Innocent Drinks. They have taken their quirky reputation and fun friendly image and found a brilliant way of getting people involved with their good cause.
Hats off to them!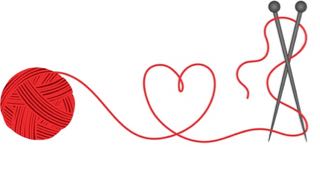 ---
To find out more about knitting for charity please click here
To find out more about the Innocent Big Knit
and how you could get involved please click here

To leave the Innocent Big Knit and return to the
Better Fundraising Ideas Home Page please click here
---